AMARI is an independent, autonomous company. It is a leader in the European market for aluminium and composite innovations and solutions.
Independent,
autonomous,
family-run.
Well-known companies in industry, transport and architecture have been among the regular customers of AMARI for many years. The company maintains close cooperation both with global market leaders in the industry and with local businesses. This facilitates fast and flexible implementation of individual projects. Long-term employees support the customers with their expertise and helpfulness from initial contact to delivery of the products on time. The large, technologically sophisticated machinery of AMARI processes orders accurately and quickly.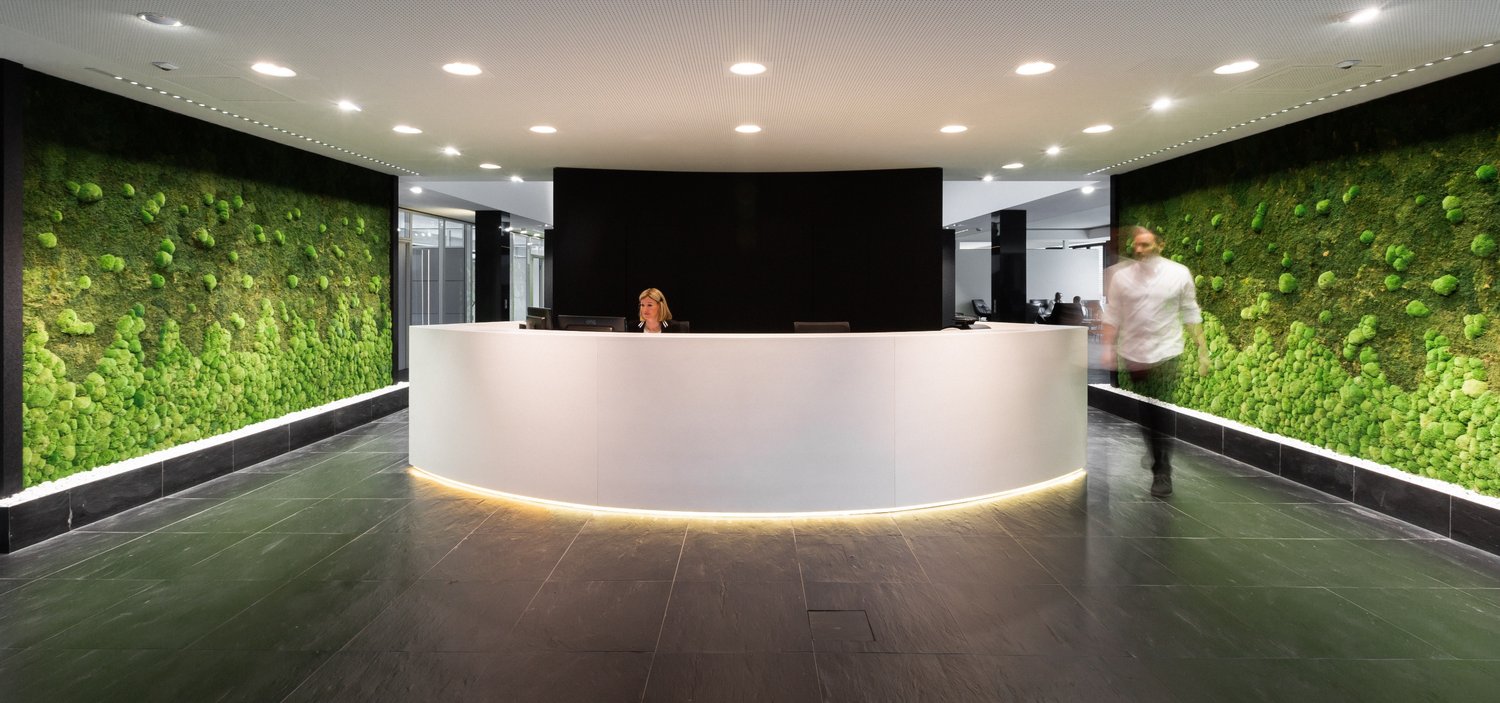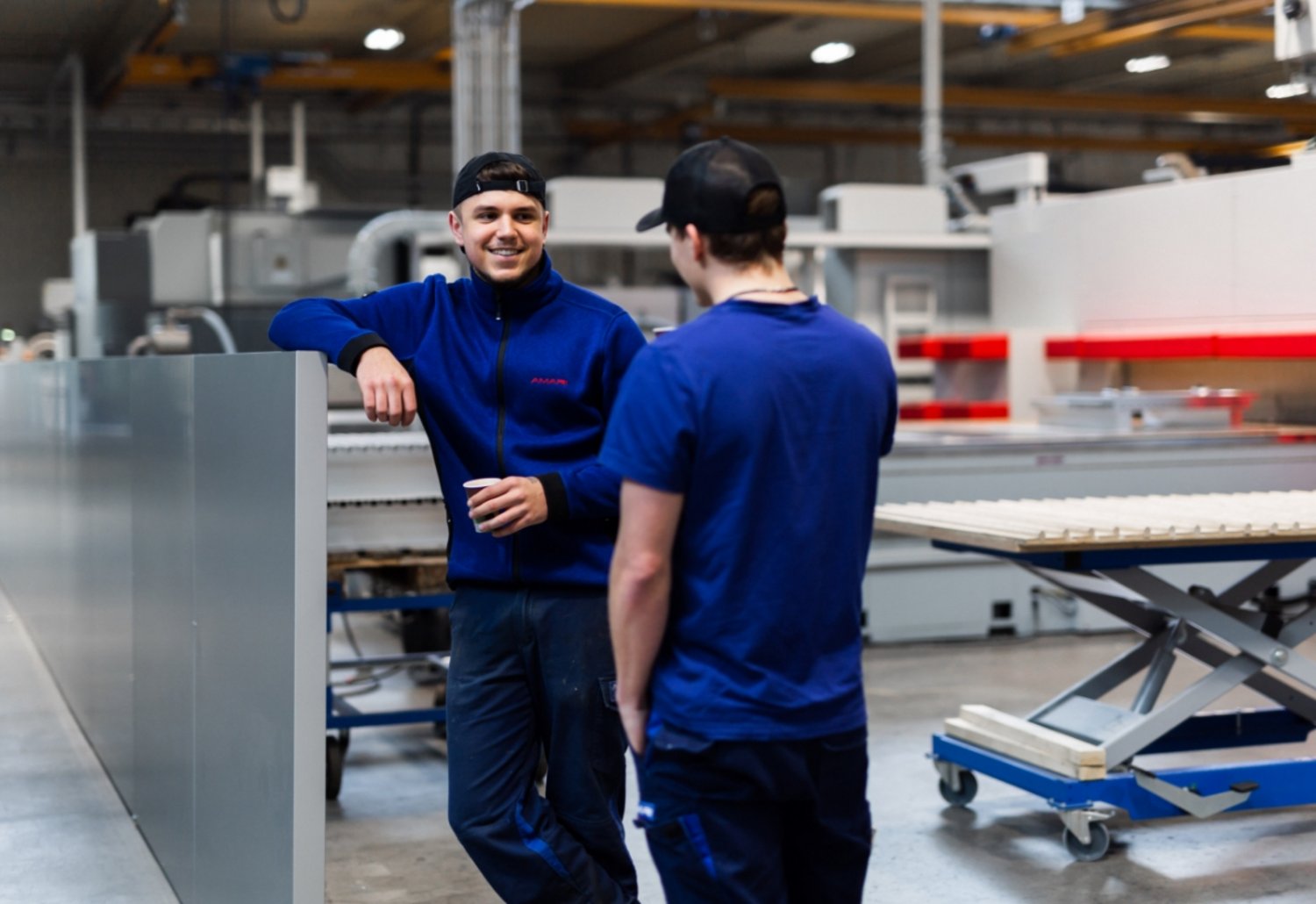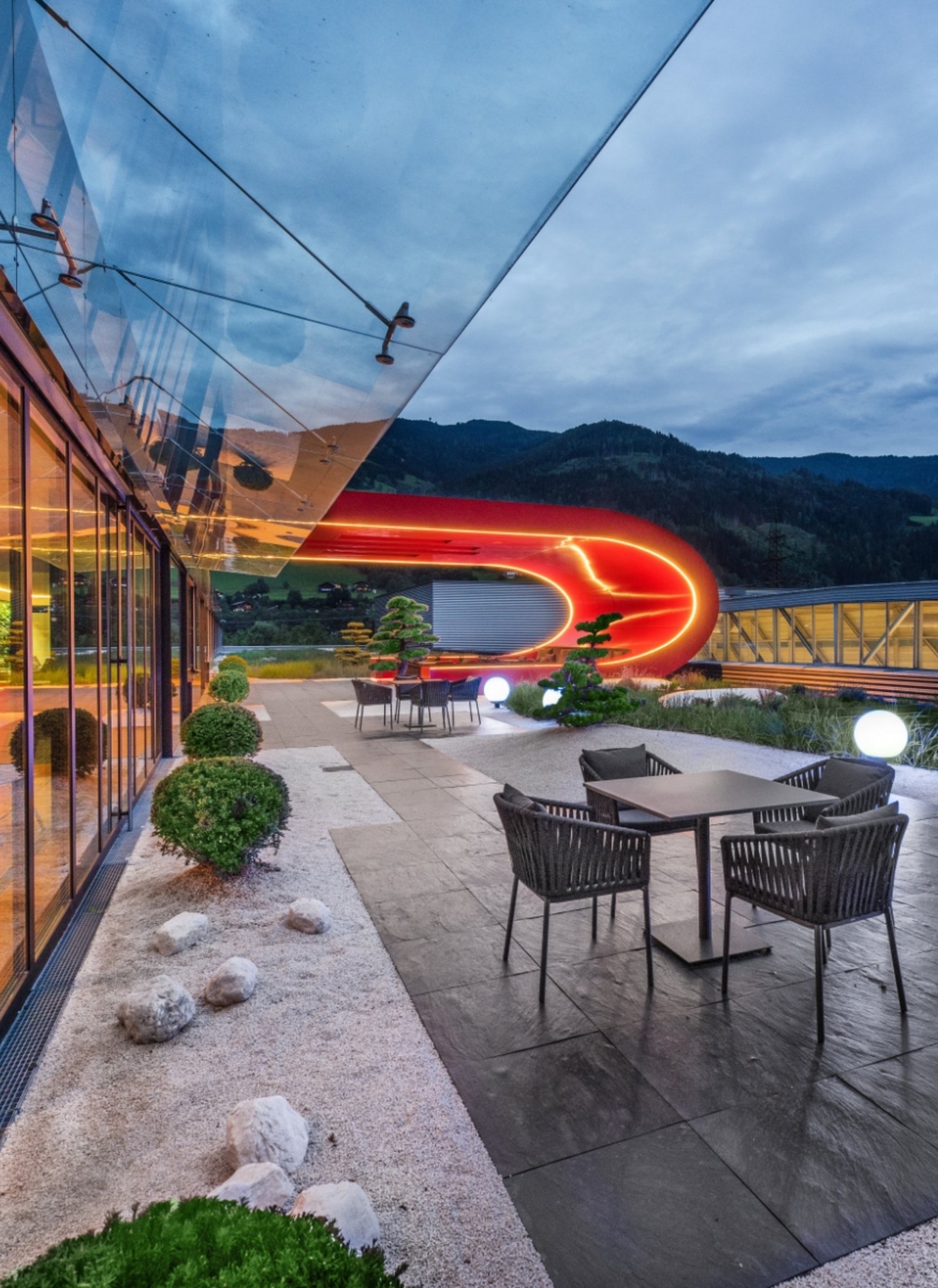 We practise
individuality.
Competences
The sophisticated machinery and well trained employees facilitate the implementation of individual customer requests within a short time. Quality and reliability form the cornerstones of AMARI.
Having the courage
to go your
own way.
Visions
The courage to go its own way has made AMARI a qualitative industry leader. The company is continuously developing and constantly promotes new aluminium products in its own innovation centre.
Reliable. Visionary. Innovative.
Reliable. Visionary. Innovative.
Focus on
the person!
Employees and customers
AMARI employees receive continuous development and support. Personal strengths are filtered guided onto a path that both motivates the employee and strengthens the company. Open, respectful interaction with mutual respect, loyalty and trust are the mainstays of the corporate values and put into practice every day.
No aluminium?
An essential
With no aluminium, no aeroplane could fly and mankind would never have landed on the moon. Even that was successful only because someone had a vision and put it into practice.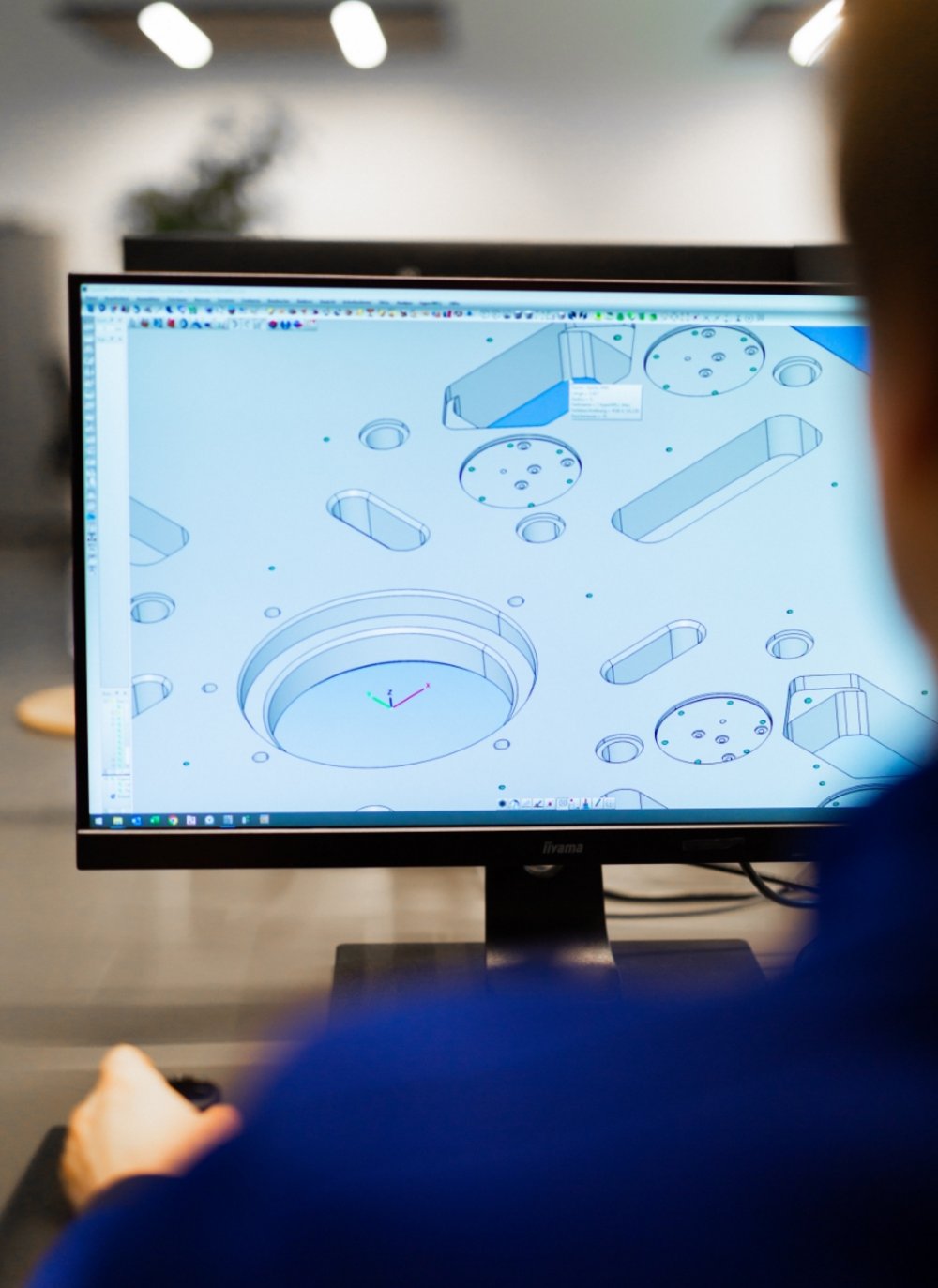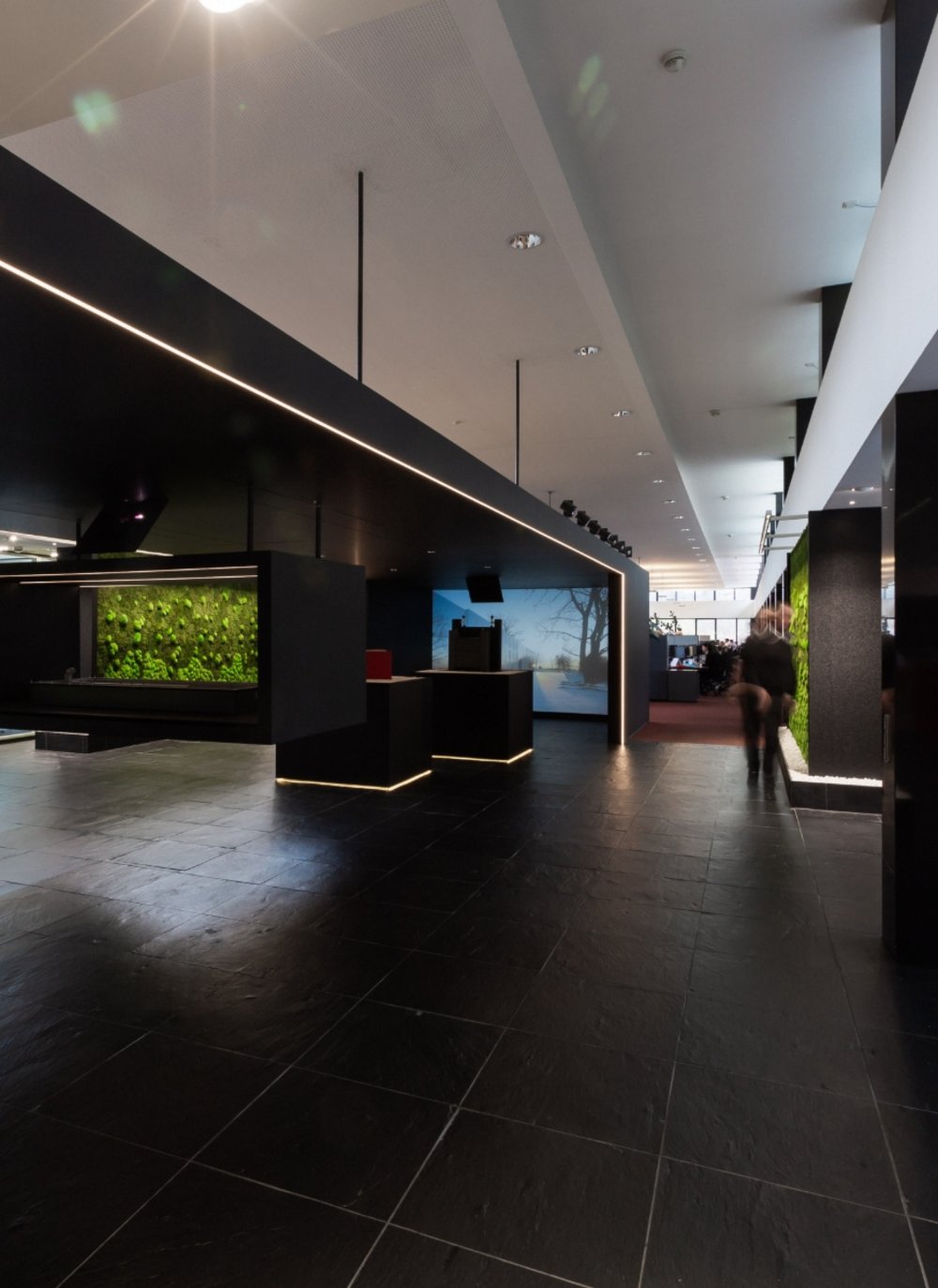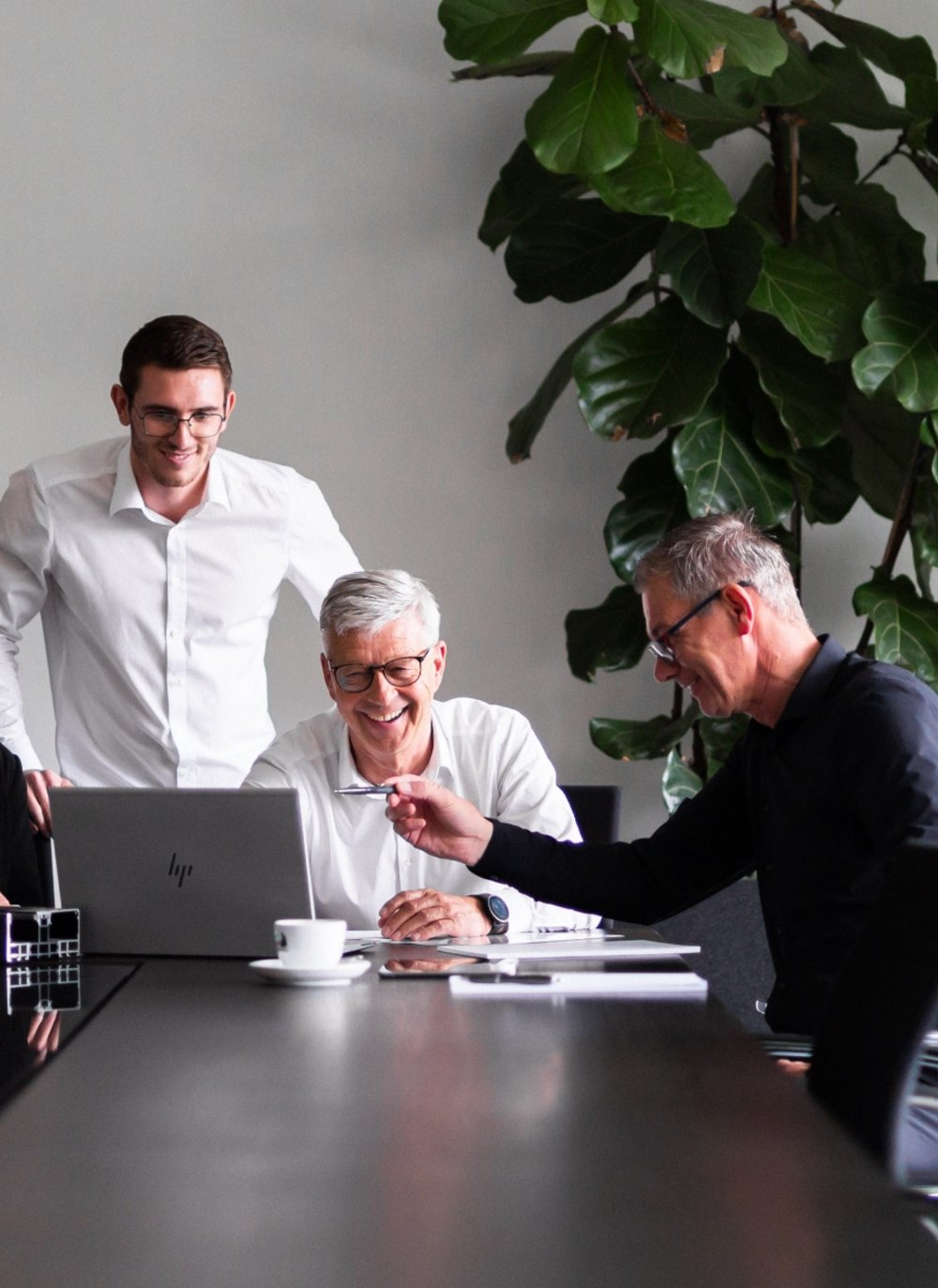 The versatile applications of aluminium open up exciting challenges and facilitate personal growth. Apply now!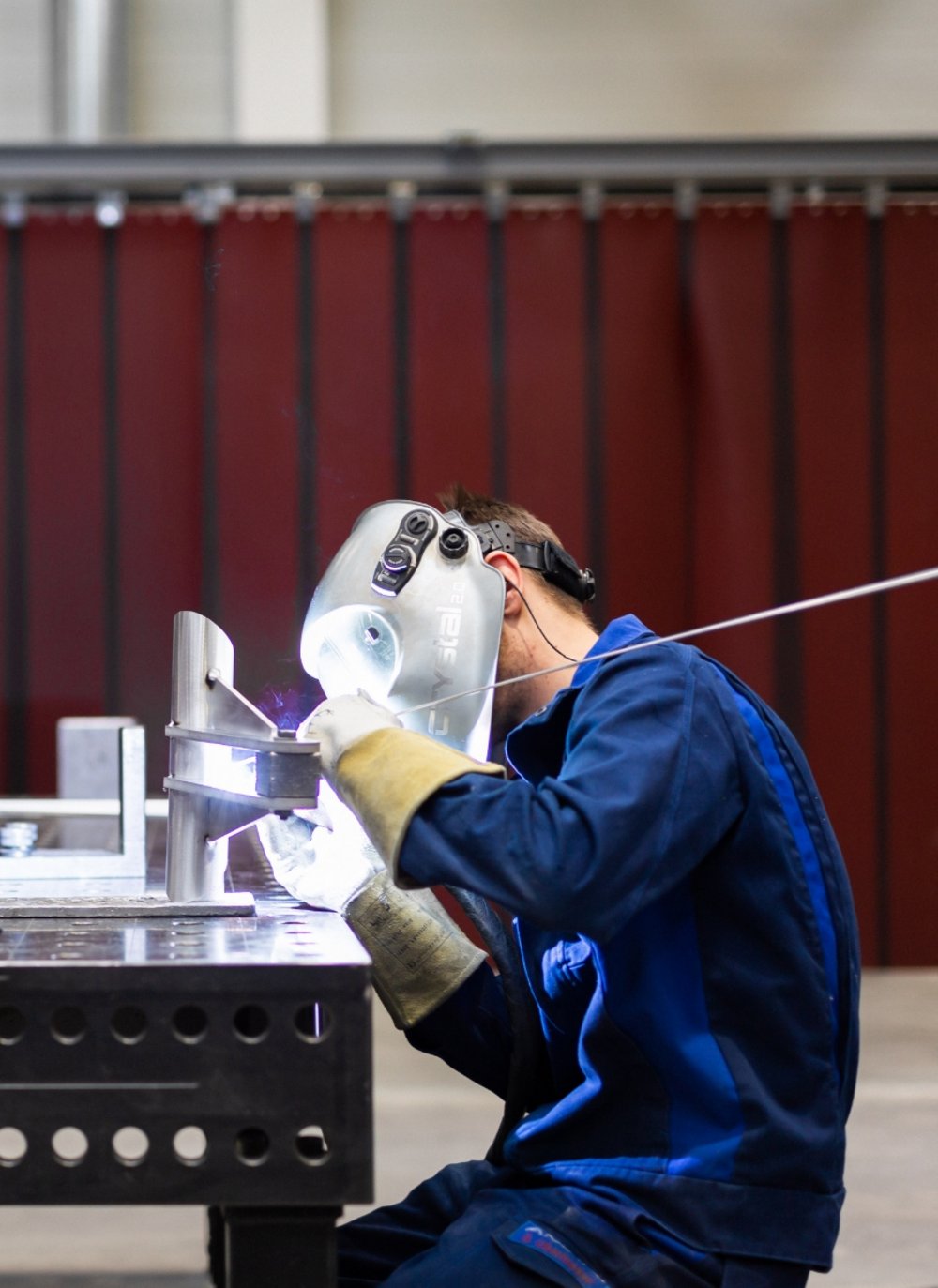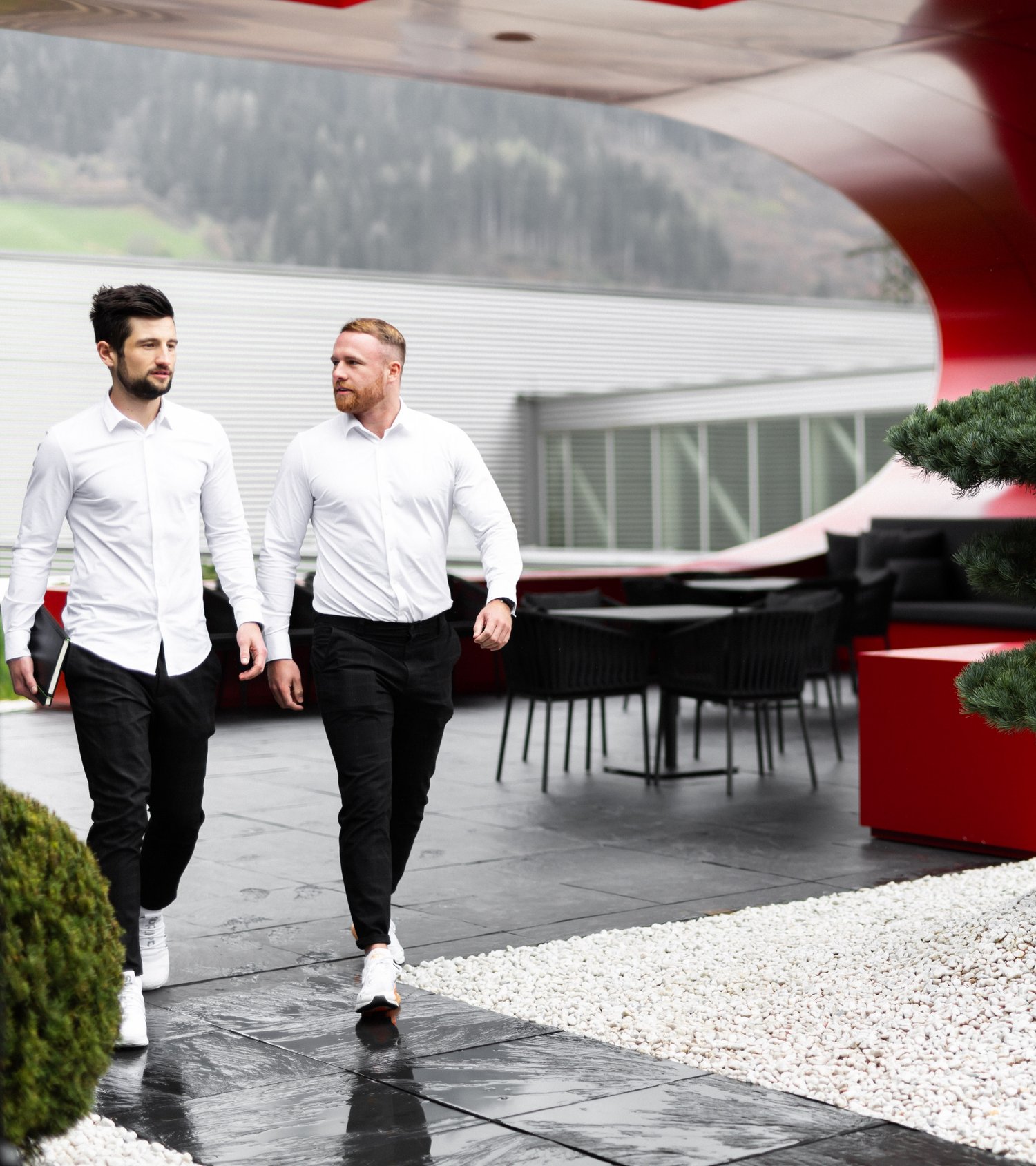 Code of Conduct
We strive for long-term values for the purpose of sustainability, with which we incorporate social, economic and environmental effects into our strategy policy. Our international company management has a cross-sectoral orientation.