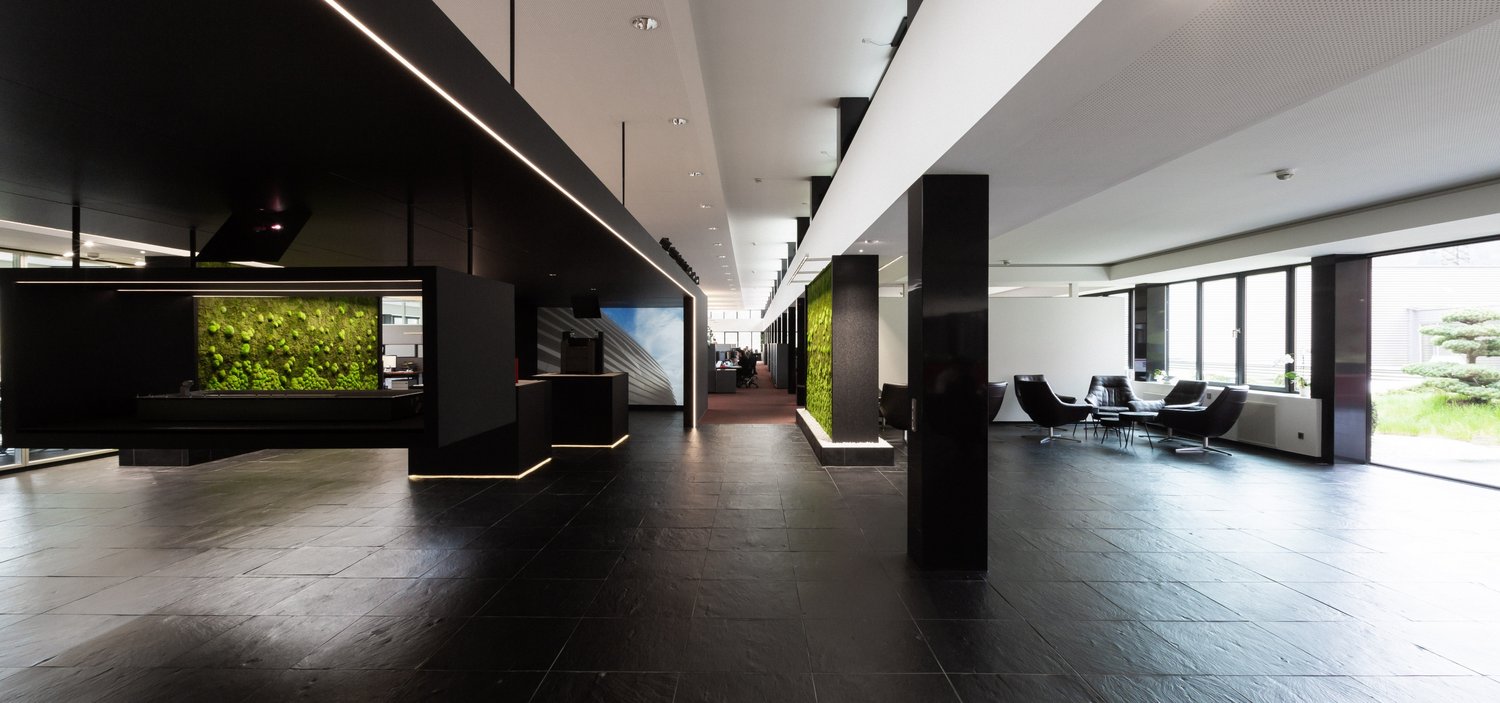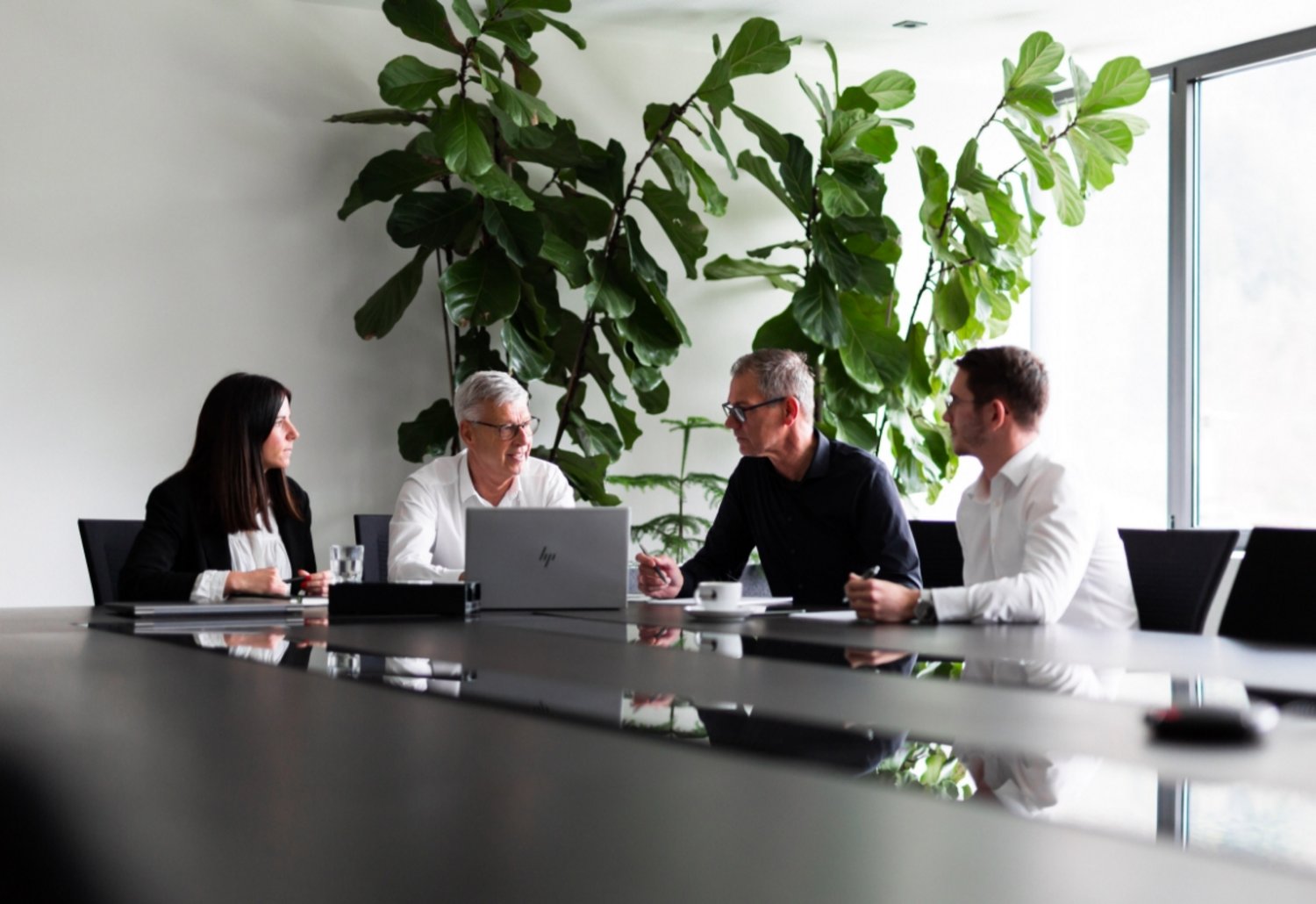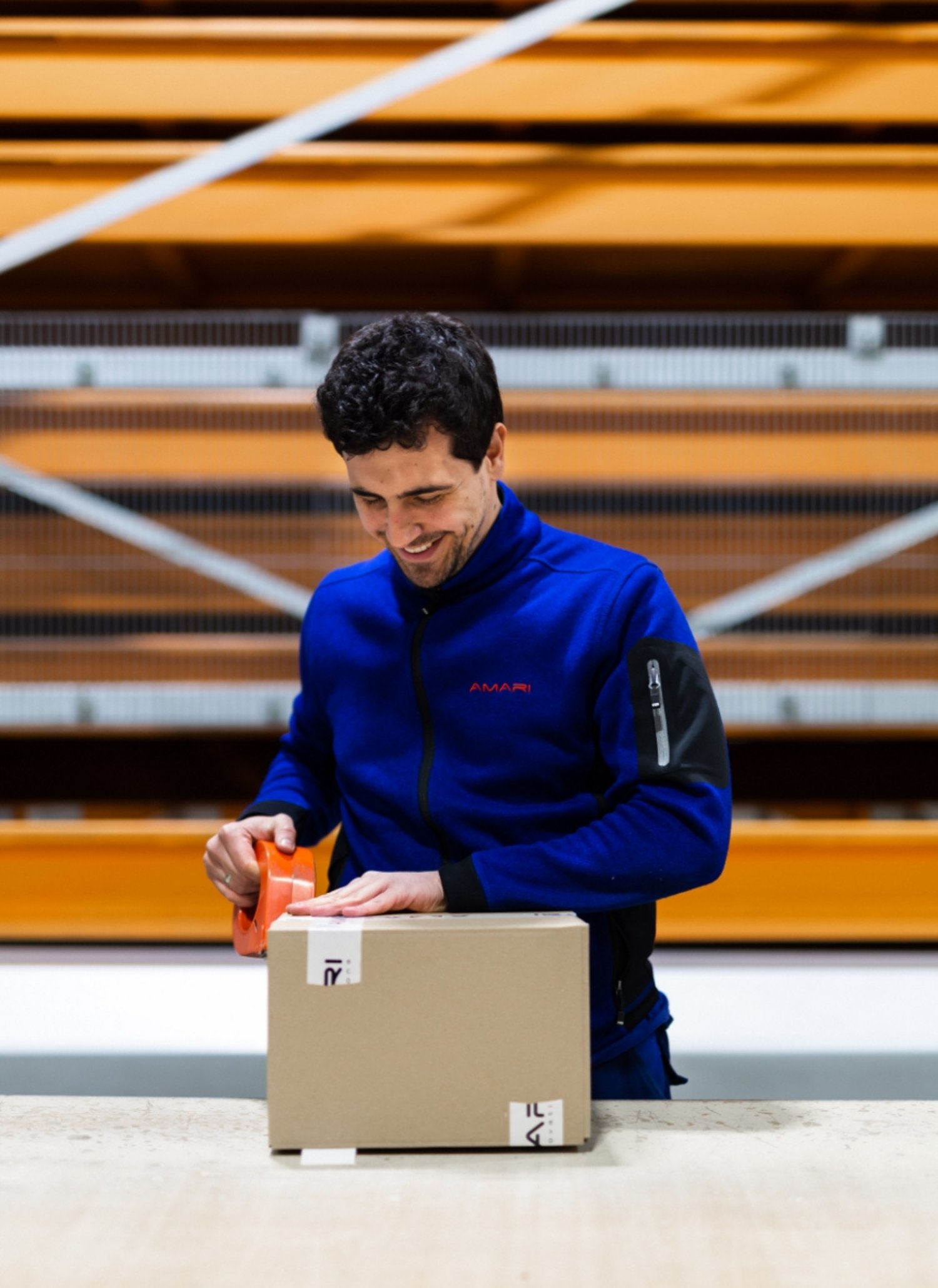 Vacancies for the experienced and for training.
AMARI values perfect and comprehensive customer service very highly. Well trained, motivated employees with many years of experience come directly to the customer at home and help to elaborate product ideas, advise on material selection and processing feasibility, and support the project from initial contact to delivery on time.
Derzeit sind keine freien Jobs vorhanden.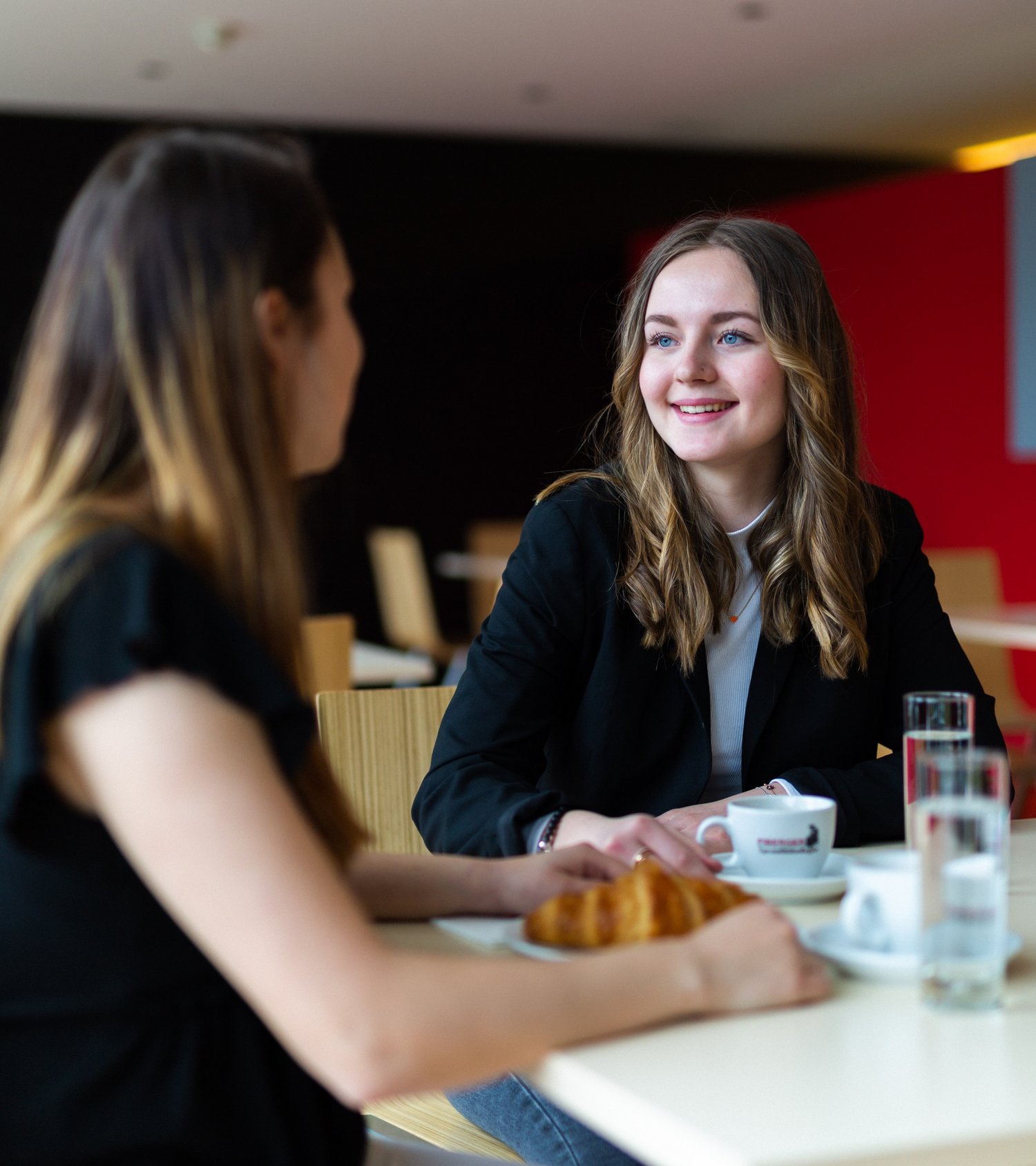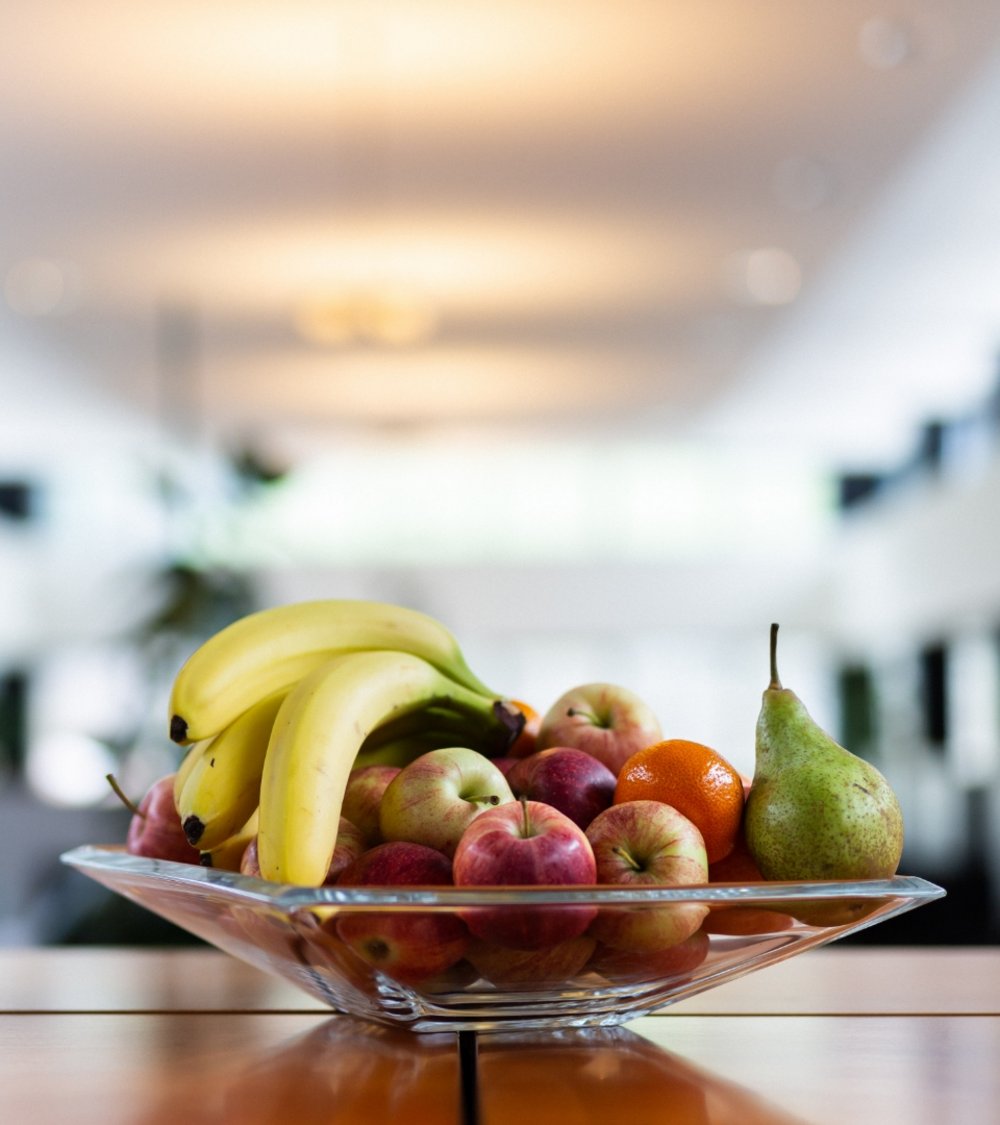 As a company, AMARI offers a wealth of fascinating opportunities. We motivate you to set your own goals boldly and to walk the path of change together. Become a part of our team at AMARI and shape a successful, fulfilling professional journey with us.
Your path
Your perspectives
and advantages
We offer free training and workshops.
Bonus for excellent/good success in the annual report. Additional apprenticeship completion bonus (as well as the statutory apprenticeship completion bonus) for excellent/good success.
Long/short week (i.e. 4-day week every other week)
Free use of the fitness area and free fruit to keep you healthy. Production: Free work clothing and safety footwear.
Apprenticeship with matriculation qualification: Friday release – for good academic performance. All costs of the vocational college will be paid by the company (boarding, subsidy for teaching materials, s'coolcard transport pass).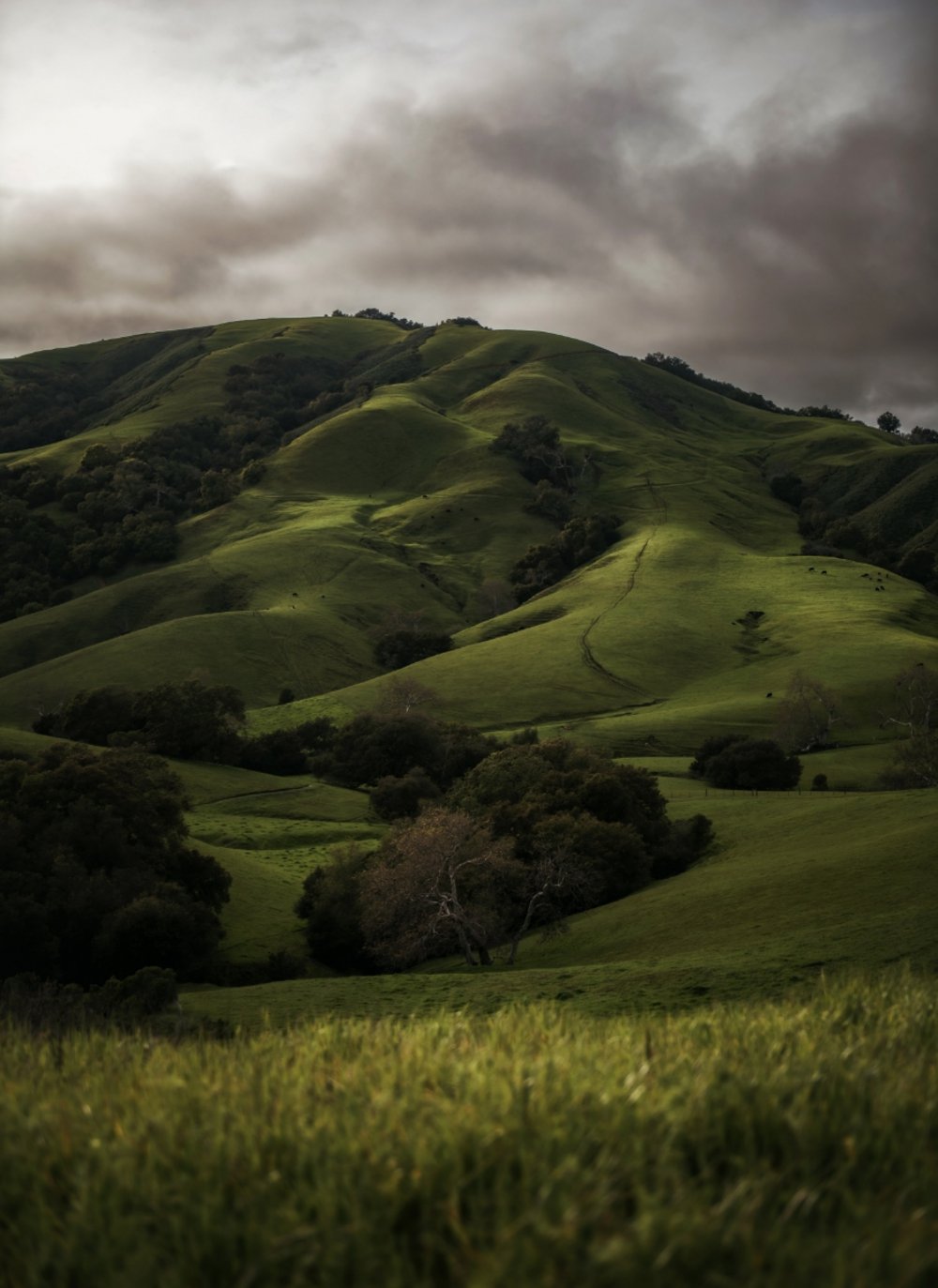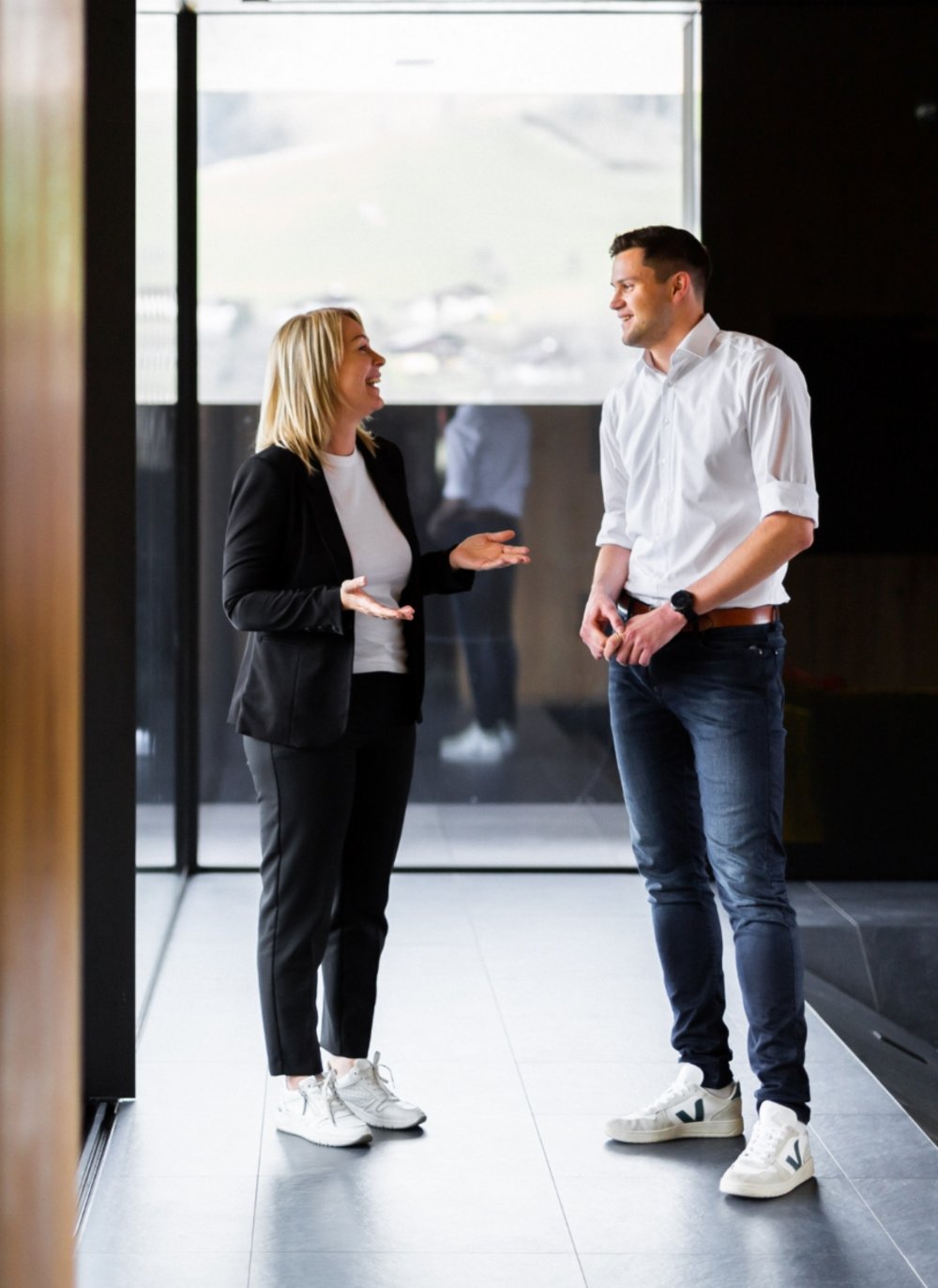 Strength comes
from within.
Cohesion
At AMARI, true strength flourishes through internal cohesion. Like individual parts of a whole, we complement one another through teamwork. Our individual strengths come together to produce a collective force, and we are driven by common goals. Finding solutions and celebrating successes together.
We challenge
and encourage.
Achieving goals
We offer space for creativity and personal growth. With demanding tasks and ambitious goals, we challenge all to surpass themselves. The balance between advancement and challenge creates a dynamic environment in which potential flourishes.
Satisfaction. Enjoyment. Individuality.
Satisfaction. Enjoyment. Individuality.
Exciting
challenges
No boredom
AMARI always offers exciting challenges. There is no place for boredom here. From creative projects to technical innovations – awaiting you here, you will find a dynamic environment that encourages both growth and variety.
Loyalty, respect
and trust
AMARI values
Loyalty, respect and trust are the essential AMARI values. They form the heart of our culture and they represent the characteristics of our relationships. Innovation, cooperation and success blossom in an environment that embodies these values.